Infrastructure management
Edeis is the specialist in site management and public services for local authorities. We are committed daily to using all the resources at our disposal to fulfil our authoriser's strategy, with the purpose of serving local economic interests.
The management of 18 airports and a port, the operation of a tourist train and the Grand Paris project – all these are a testimony to the skill of our teams competence in the design and operation of exceptional, ecological infrastructures.
For each of these references we are a long-term partner in the service of public authorities who have placed their trust in us.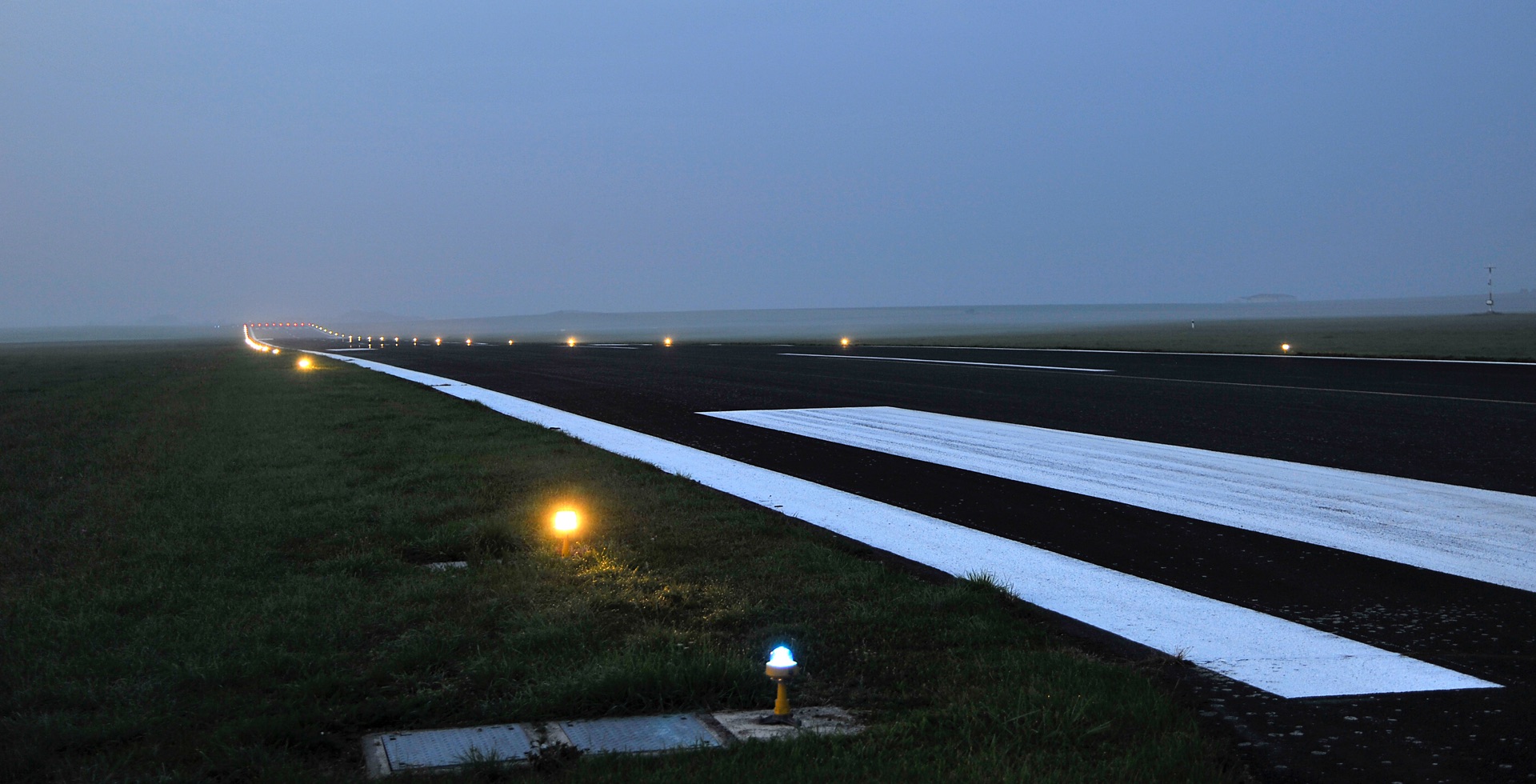 Airports
A COMPREHENSIVE SERVICE
An experienced airport platform operator, Edeis offers a comprehensive service:
Airport planning, traffic forecast

Studies, project management, maintenance plan, GER

Development plan, Business plan, Layout plan,

General composition outline

Safety, Security, Handling, Maintenance

Airport acquisitions

Airport operation and development
Active in the French airport market since 2000
18 airports
475 employees
EDEIS, CREATOR OF AIRPORT SYNERGIES
A global commercial development programme for the benefit of every airport

Financial and operational optimisation due to the experts within the network

Human resources development and training, and cooperation between airports

State development and concessions

Astute management of all issues and requirements for all air and industrial sections (regular/charter/AG/freight/logistics/industrial)
Our added value
One-stop shop for all airport projects (planning, engineering, construction, finance, investment management, operation and development):
A long-term investment

A versatile, multicultural, high-level team

Membership of an airport network

The size of a global group

International presence in development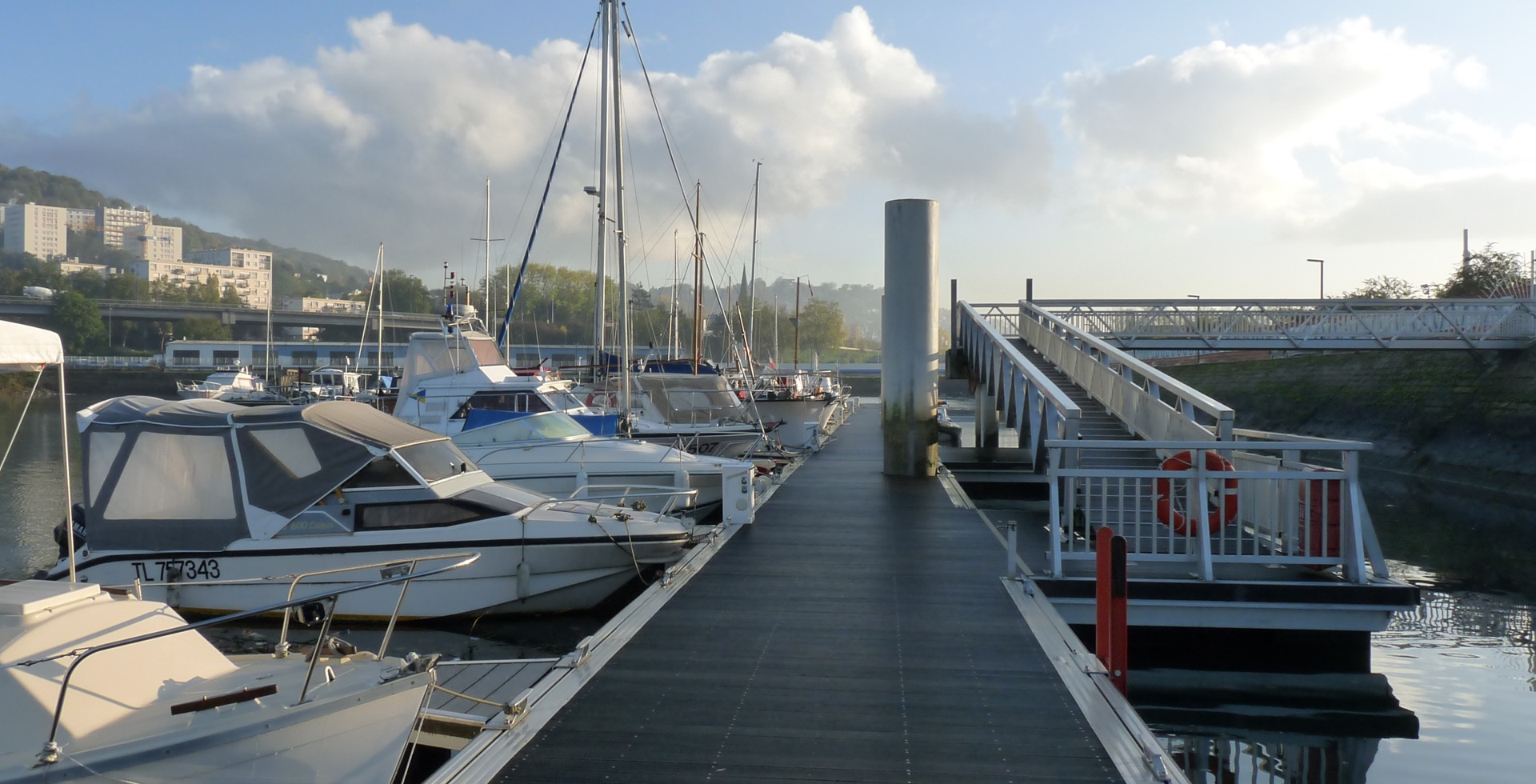 Ports
From 2012, based on the strength of their airport expertise, EDEIS moved into complementary segments such as rail transport (The Panoramique des Dômes and an access system to Puy-deDôme) and marinas (management of the Rouen marina).
Due to their innovative and sustainable vision, Edeis's vocation is based primarily on two major areas of expertise:
Management of transport protocols and development of customised solutions dedicated to safe mobility;

their support for authorisers in fulfilling and operating their development activities, organising and evaluating space and territory.
To achieve these objectives, EDEIS relies on agile support services within the fields of engineering, marketing and communication, commercial activity, and also within the context of research and development. EDEIS offers a complete range of integrated solutions, notably in the following categories:
Engineering

Project finance

Management and trade development

Management of operational teams

Administration and support services

R&D and operational innovation

Optimisation of assets

Commercial development

Control and management of financial performance

Administration and support services