Edeis has developed recognised expertise in transport engineering, cities and digital infrastructure.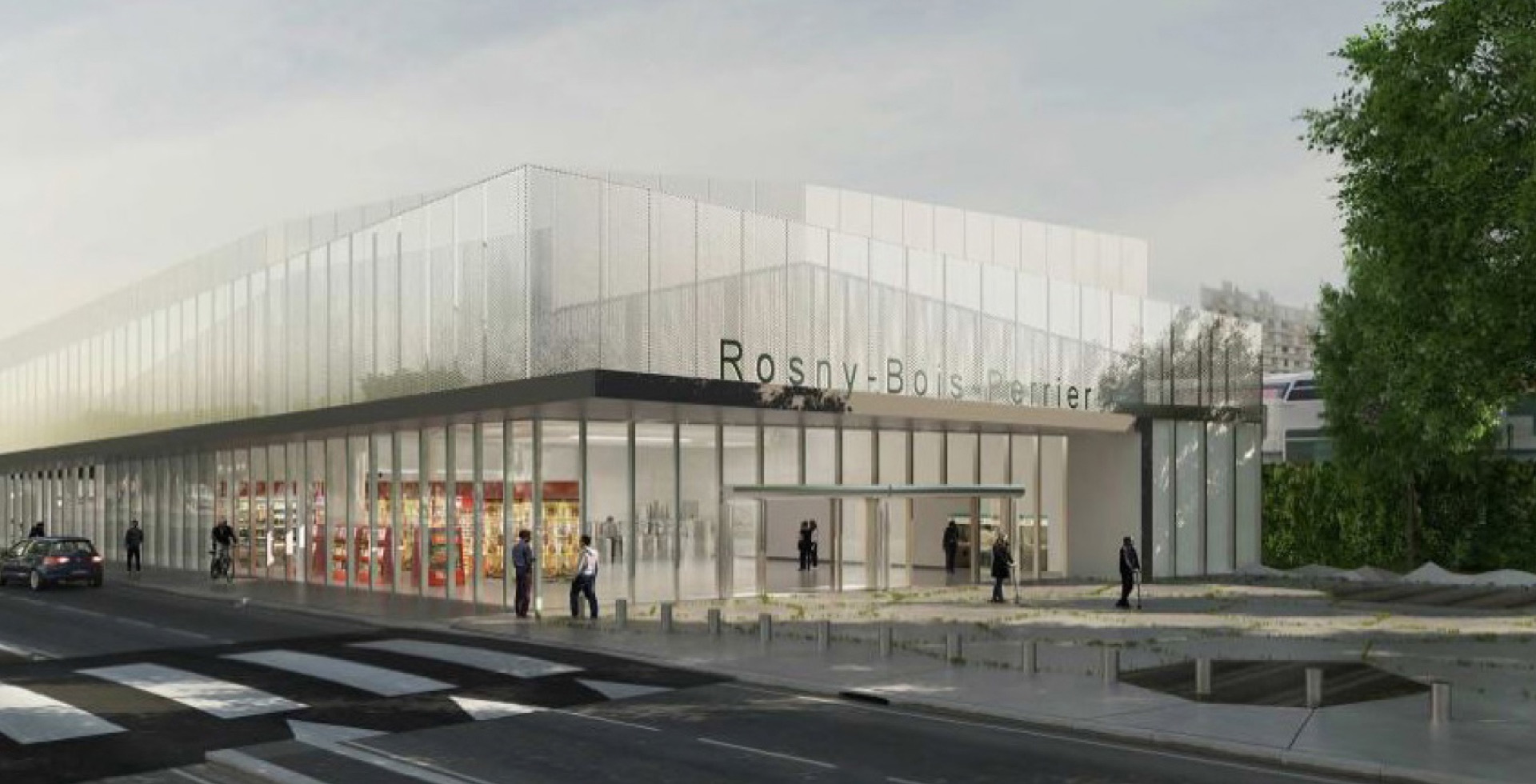 Cities and digital infrastructure
Edeis has been involved for a number of years in the fields of safety and security, and digital infrastructures.
Our teams work with many project owners and on various types of sites:
Sports equipment

Industrial sites

Sensitive and classified sites

Towns and cities

Cultural Heritage!

Banking institutions
We have acquired many references in fields such as public and private real estate heritage, cultural heritage, and national defence where discretion and confidentiality are required. Our advice in the faceof increasing concerns and complex solutions is adapted each and every time to the level of safety sought and the risk assessment; it is all part of our safety plan development.
Our multi-disciplinary teams within the field of safety are trained to analyse and solve the most complex problems to offer the most suitable solutions. The skills and reliability of our teams, their independence in relation to builders, integrators and installers, are the guarantors of the quality of our services to a renowned and demanding customers.
Transportation engineering
Cities and transport
Edeis is involved in all phases of infrastructure projects, regardless of their size or complexity. Combining construction skills with financial know-how, engineering, operations and maintenance, Edeis's expertise extends across all types of infrastructure.
Urban and intercity transport

Roads and motorways

Smart management of city and urban spaces

Airports

Ports and marinas
Edeis's comprehensive range of services is conducive to cost and time reduction and facilitates a streamlined approach for project development and implementation.