In France, Edeis has developed recognised know-how in consultancy and engineering, whether they are industrial projects or manufacturing processes.
Our expertise is drawn from a pool of multi-disciplinary engineers whose responsiveness, ingenuity and respect for their commitments is a distinguishing feature of their abilities.
The organisation aims to guarantee complete control of projects from requirements analysis, right up to commissioning of the production equipment.
Our ambition: to offer our clients an efficient, transparent and environmentally friendly management of their operations, in a new build or renovation project, from the first drafts right up to the handover of operations.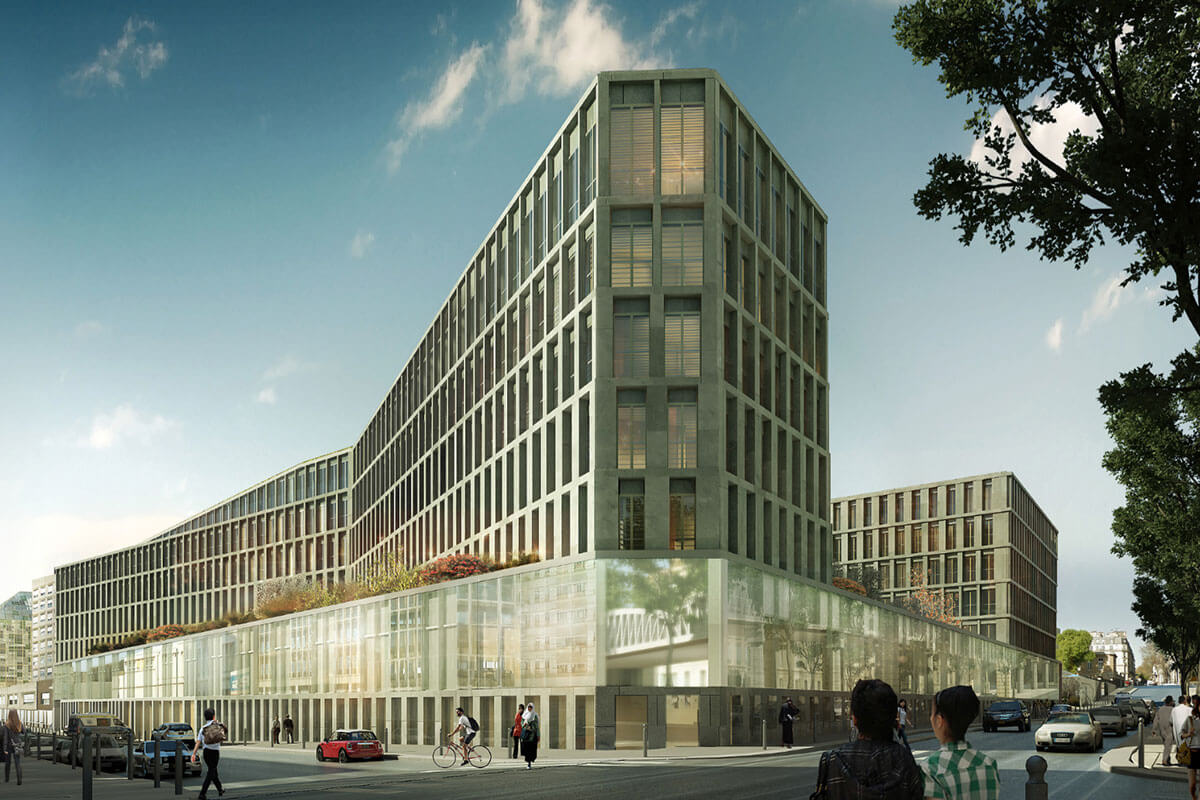 Healthcare
Customised solutions for projects in the health sector
Edeis Santé is able to respond to clients' specific concerns within the European health sector. We benefit our clients with our vast experience which has been acquired during projects carried out in France, Spain and Benelux.
Our experts provide all our clients with the professionalism required for these activities and keep up to date with any changes within the sector to better respond to their expectations by anticipating their future needs.
Our teams, alongside the project owners, are involved in all contractual aspects within the field of health engineering, whether it is assisting with project management, design-build contracts, public-private partnerships (PPP) or in the form of a hospital long-term lease (BEH).
Our specific skill sets consist of programming, project management, interface missions and micro-installation of medical equipment, planning of global costs for proposed technical solutions, and sustainable development related tasks.
Edeis's specific skills within the health sector
Within all projects taken up, Edeis takes into account the quality of patient care, the comfort and well-being of care staff and all risk management issues.
Going beyond the scope oof architectural and functional quality, we bring a new effective building tool to patients and care staff, comprising:
hygiene risk control;

safety control

mastery of the latest techniques associated with this type of activity.
For several years, the risk of infection has been part of our architectural and technical design thinking, as well as the consideration of the latest growing trend in physical aggression towards care staff as well as patients.
Private property
Hotels and luxury residences
Differentiation through innovation
Edeis experts support each client during their hotel construction or renovations projects, right up to handover.
There are many challenges: complying with budgets, lead times, safety, accessibility and regulations, the difficulties of carrying out work in occupied settings, phasing, and site preparation…
Some of our projects have been carried out under the BIM development system (Building Information Modelling), which coordinates land and space optimisation. It also enables a virtual visit of the project so that building design constraints can be better evaluated.   
In many ways, the hotel industry is at the heart of sustainable development issues, as it has to deal with the comfort and well-being for the users, sustainability and quality of materials and equipment, and mindfulness with regards to wasting energy and water,.
Along with their design and operations, our teams support project owners who are working towards environmental certifications, thus ensuring that the expected standards are achieved and that the buildings remain exemplary throughout their operation.
Business property
Emancipating classic economic models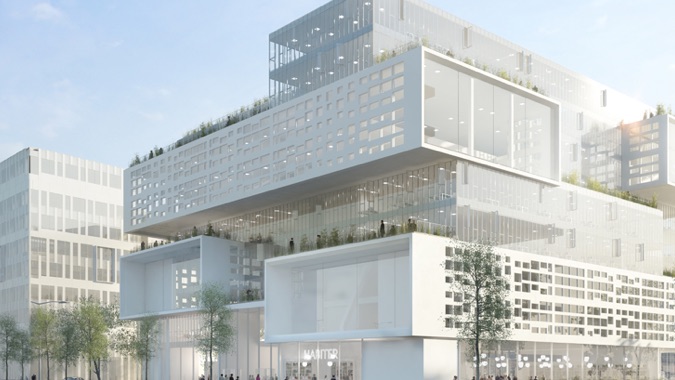 Our teams support our clients during their projects, ranging from feasibility studies right up to operation.
Beyond conventional engineering, Edeis aspires to promote digital innovation at the heart of their projects. Connected and interconnected buildings, systems which adapt in real time: digital technologies present new opportunities as well as complexities that need to be understood and mastered.
Inventing solutions
Mastering different stages of the project (the building or district) and combining industrial know-how, infrastructure, and complex buildings with the support of the digital model, Edeis has the indispensable conditions in place for the incubation of emerging digital technology.
Our focus on research and development is concentrated on three main themes: integration of connected objects (IoT) in buildings, development of services based on blockchain, and the deployment of new services linked to BIM.
Residential buildings
Edeis has acquired vast experience in design, extensions, restructuring, and compliance of public and private residential buildings:
Residential buildings

Establishments for the elderly

Student accommodation

Serviced residences

Social residences
Our teams offer a comprehensive range of general engineering service as well as specific tasks linked to environment, energy performance, BIM, and management assistance.
To respond to specific residential problems, Edeis has put together a dedicated pool comprising of project managers and specialist engineers. This organisation enables us to use our expertise during the client's project analysis and have answers and responses adapted to their requirements.
Shopping centres
The showcase of a city's economic development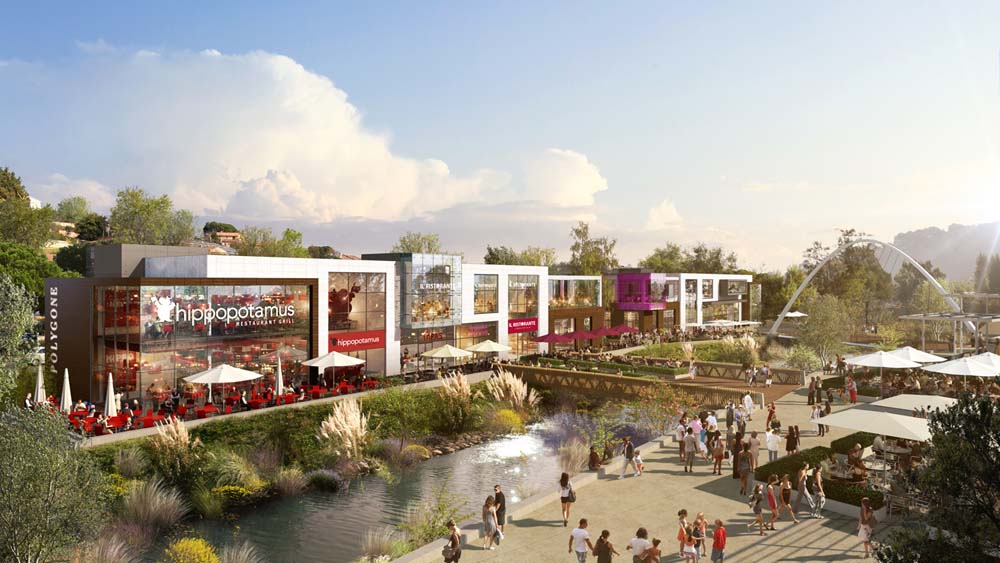 Edeis' teams have rich, real expertise in renovation issues and the extension of commercial centres. As early as the draft phase, Edeis will offer the most adaptable solutions to our clients' objectives and detailed analysis of the architectural and technical impact.
These teams consist of project leaders, construction supervisors and experts in energy performance.
Our operating methods integrate all the project owner's teams, internal and external advisers, and the architect, thus optimising the design quality and the work carried out.
Commercial centres are becoming even more digitalised and connected and must be multi-channel in scope. Promoting digital innovation at the heart of projects is one of the new challenges which Edeis wishes to promote with their partners and clients, for the benefit of all their users. Connected and interconnected buildings, systems which adapt in real time: digital technologies present new opportunities as well as complexities and need to be embraced and mastered.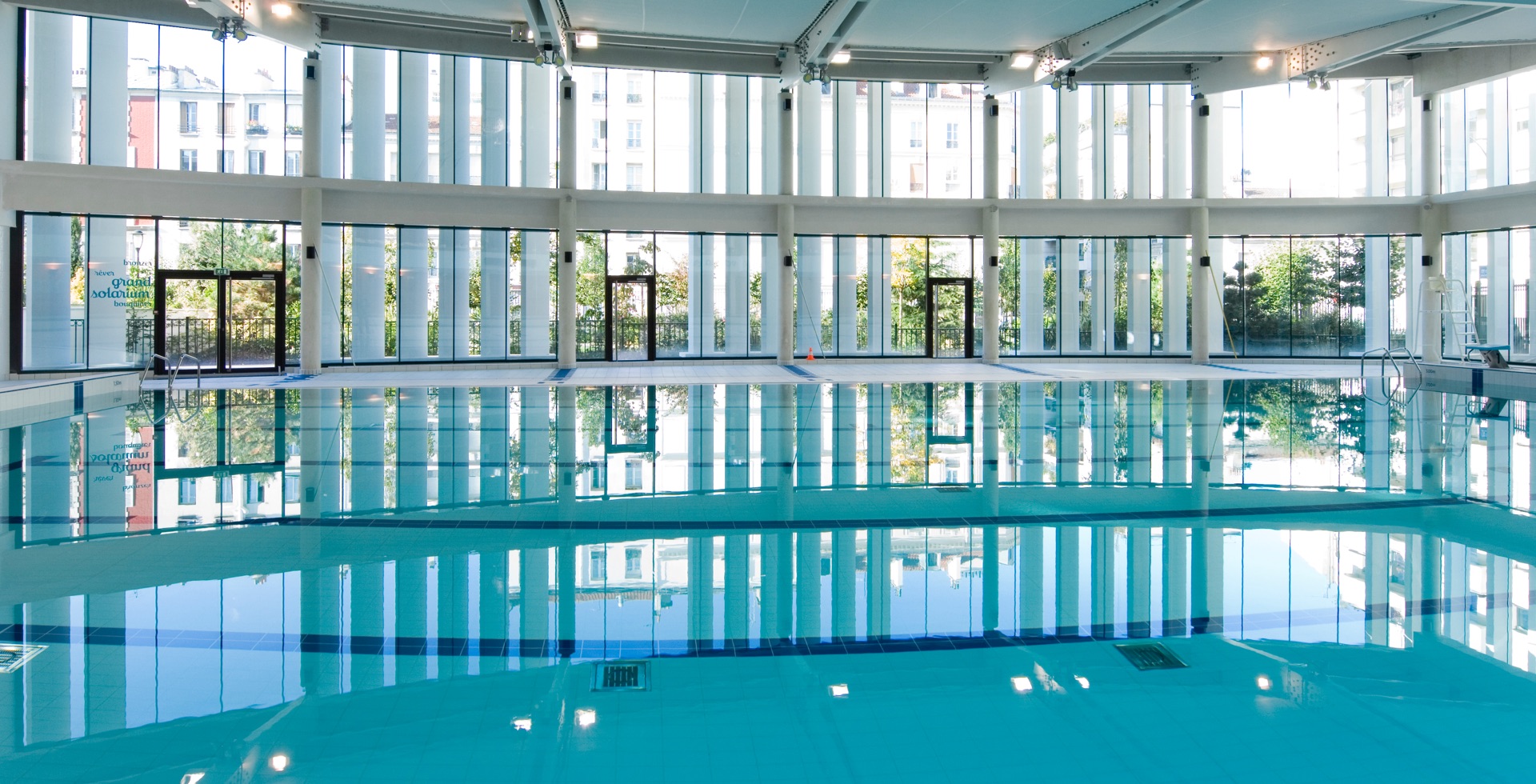 Public utilities
Working closely with the project owner, our engineers, technicians, and construction economists devise and carry out functional, dynamic, aesthetic, secure and reliable installations, with investment and operating costs that are subject to rigorous scrutiny and optimisation.
Recognised expertise
In the field of education, our experience covers construction, extensions, and major refurbishment for all types of establishments.
We incorporate specific standards in classrooms, amphitheatres, science and language laboratories, technical education classrooms, workshops, gymnasiums, multi-purpose halls, documentation and information centres, administration offices, industrial kitchens, toilets, boarding schools and staff housing (police station, fire service, etc.).
Within the leisure field, our experts have proven ability in fulfilling multiple and complex programmes ranging from sports equipment to cultural buildings.
A comprehensive service
Our teams offer a comprehensive engineering service in the context of design, extension or restructuring for all types of developments, including occupied settings.